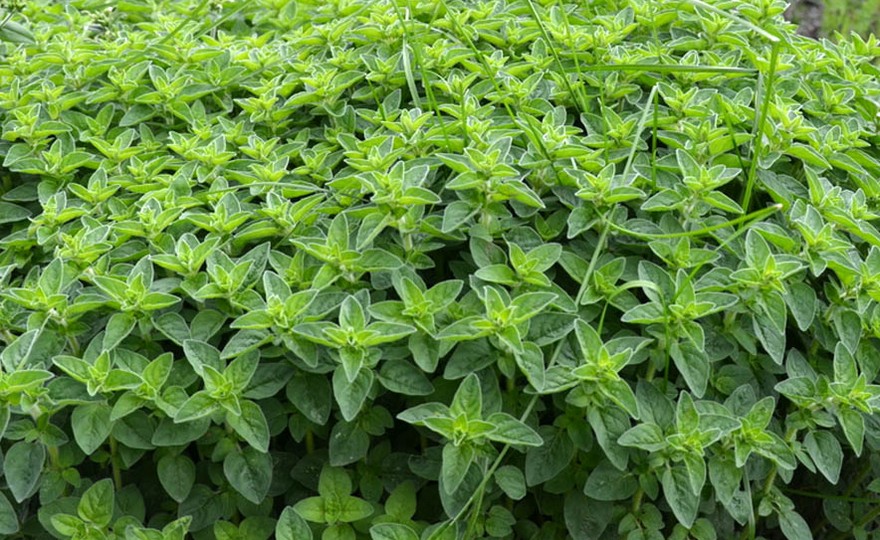 Quick Overview
HERB, Pennyroyal –
Hedeoma pulegioides
FULL SUN Native to the eastern US, pennyroyal is a wildflower that has been used by Native Americans for centuries as an insect repellent, primarily, but also to soothe itchy eyes, indigestion and to relieve colds. The 9-12 in. plants are members of the mint family. Plant as soon as the ground can be worked in the spring and the danger of frost has passed. Rows should be 12 in. apart. When seedlings are 2 in. high, thin, leaving 4-6 in. between plants.
| | | | | |
| --- | --- | --- | --- | --- |
| Type | Spacing | Planting Depth | Days to Germination | Maturity |
| Annual | 4-6 in. | 1/8 in. | 7-10 | 75 |
Herb, Pennyroyal
Pennyroyal is truly a gentle, but effective insect repellant and has been for thousands of years. This Mint Family plant has distinctive cultivars on several continents and the medicinal applications for these cultivars developed independently. In Europe, Linnaeus knew of Pennyroyal's ability to repel fleas when he named the plant, Mentha Pulegium, from "pulex" meaning "flea". Culpepper, reflecting the opinions of most European herbalists, knew that the drug could initiate spontaneous abortions, was a strong purgative and expectorant. The American Indians, specifically the Chickasaws, the Mohegans and the Catawbas, used Pennyroyal teas to fight colds and flu and taught the European settlers their remedies.
Pennyroyal can also be used effectively with pets. Braiding stems of Pennyroyal makes an effective flea collar and crushing leaves while distributing them on a pet bed can also ease a flea problem.
Recommended Companion Plants